Hi there!  Welcome to Kittywitty Papercraft!  I'm Amy and my passion is helping vintage-kitsch-loving paper crafters overcome self-doubt, perfectionism and fears of "messing up" so they can create amazing junk journals!!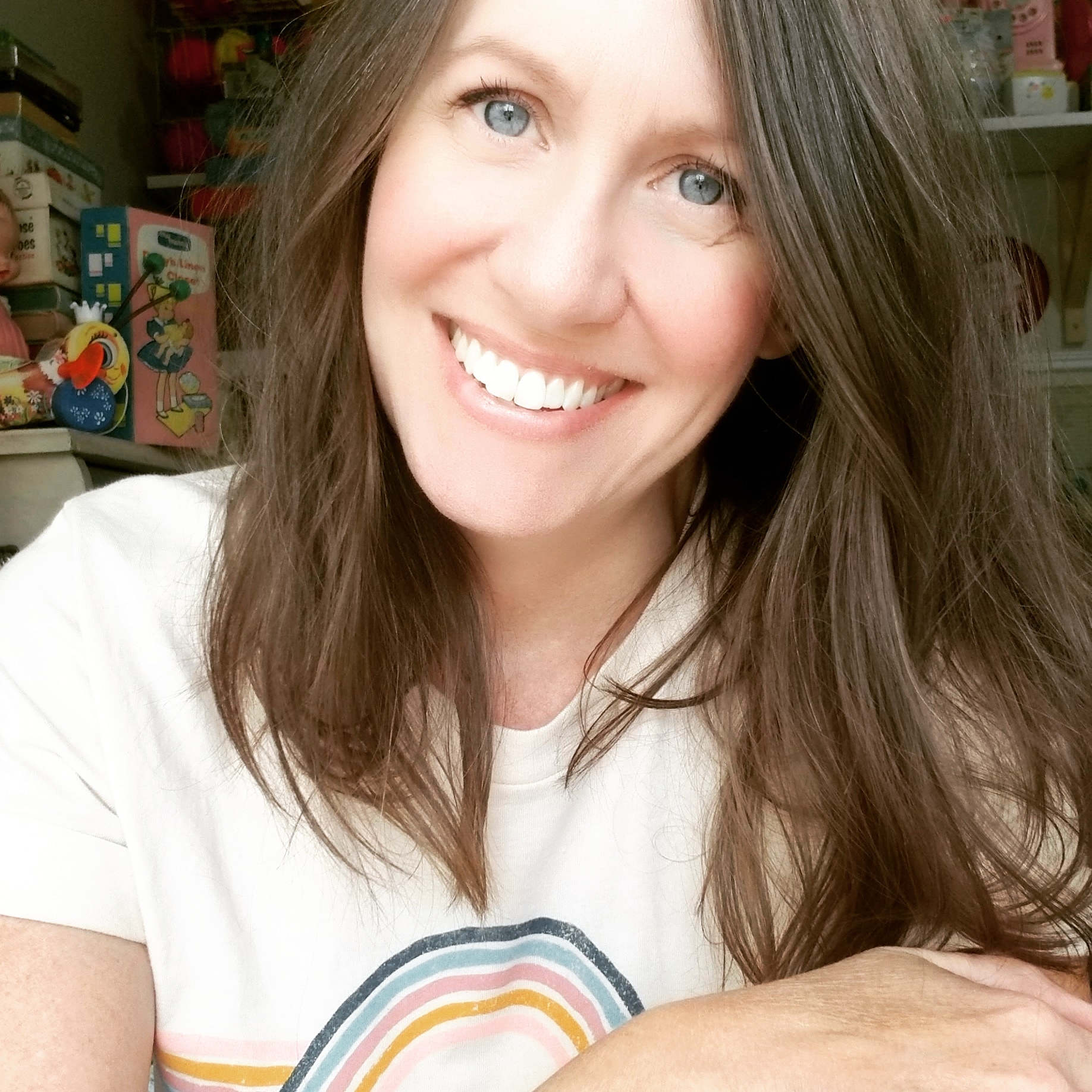 Get the list of my FAVORITE Etsy + Instagram
shops for vintage ephemera to start your journey!
Sign up below and you will receive the list in your email inbox and be part of the KP family and will receive periodic emails from me with tips, special offers, etc.!
We hate spam too. Unsubscribe at any time.